Relax

Release

Restore

Renew


Reiki treatments are by appointment only and provided by a Certified Reiki Master in beautiful Pasadena, CA, 10 miles northeast of downtown Los Angeles. Chakra balancing and Energy field clearing can also be included as part of the Reiki treatment. To schedule an appointment, click
here
. Mobile Reiki sessions in the comfort of your own home will be considered by special request.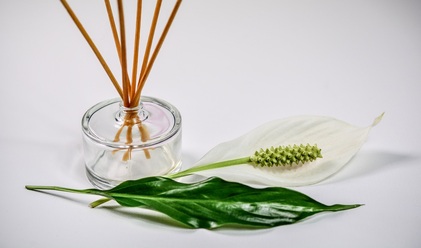 Reiki Healing
50 Minute Reiki Treatment $85

3 Session Package ($30 savings) $225

Expires 6 months from the date of purchase
Distance/Remote Reiki Healing
Distance/Remote Reiki can be sent anywhere in the world. You do not need to be present. This type of treatment is useful for clients in the hospital, hospice, or live far away from the practitioner. An appointment for a specific date and time is made with you for the healing session. A phone consultation will be done prior to the appointment.

30 Minute Distance/Remote Reiki $50

50 Minute Distance/Remote Reiki $70

To request an appointment, click here.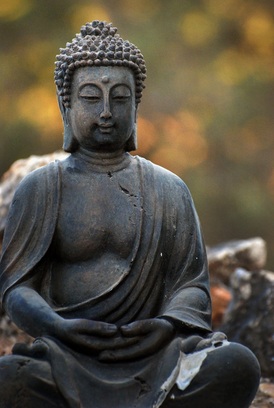 ---
Payment Options - Reiki Treatments
Cash, PayPal or Credit Card. Please, no personal checks.

Use the PayPal "Buy Now" button on this page to pre-pay. If you do not wish to pre-pay, your credit card information will be requested to reserve your appointment time. Your card will not be charged until the completion of your session, unless the appointment is cancelled without the required notice.


Cancellation Policy - Reiki Treatments
For cancellations 24 hours or less before your appointment time, the service fee is $25.

For Distance/Remote Healing, a 24 hour cancellation notice is requested, however, sessions can be cancelled up to 30 minutes prior to the appointment time without a $10 service fee.


Legal Disclaimers - Reiki Treatments
By using any services of energy work or psychic reading, you acknowledge that Roxanne Wong and/or Wholehearted Spiritual Healing™ is not responsible for any response or information that you receive or do not receive, and you agree to hold Roxanne Wong and/or Wholehearted Spiritual Healing™ harmless from any loss, harm, injury or damage resulting from or arising out of your contact with Roxanne Wong and/or Wholehearted Spiritual Healing™.


Roxanne Wong is not a licensed health care professional. Spiritual healing, reiki and other alternative health consultancy services are pursuant to California SB-577 and section 2053.6.

Reiki practitioners do not diagnose conditions nor do they prescribe or perform medical treatment, prescribe substances, nor interfere with the treatment of a licensed medical professional. Reiki does not take the place of medical care. It is recommended that you see a licensed physician or licensed health care professional for any physical or psychological ailment that you may have.



Wholehearted Spiritual Healing™
573 S. Lake Ave., Suite D
Pasadena, CA 91101

By Appointment Only